This post is sponsored by Nordstrom and ShopStyle. I love partnering with brands that I love and trust. Post ideas and opinions are my own. 
Hi friends and happy Monday! I feel like all the days are basically flowing together at this point and we start online homeschool today, like I'm sure a lot of you are doing as well! Good luck to ALL of us! Hopefully this post will help you take a little breather though! Today, I'm partnering with Nordstrom to share a bit of my favorite recent looks from them! The Nordstrom looks page is a fun way for me to add in extra looks that I am loving and I can put together full outfits! You can see my full looks page HERE! As a little bonus, I am sharing a couple of my recent favorite looks with you in today's post! Take a peek at these two fancy casual spring looks!
Fancy Casual Look
EARRINGS // SNEAKERS // NECKLACE
Fancy Casual Spring Dress Look
Here's an example of what my Nordstrom Looks page looks like! Take a peek at all of my recent spring looks here!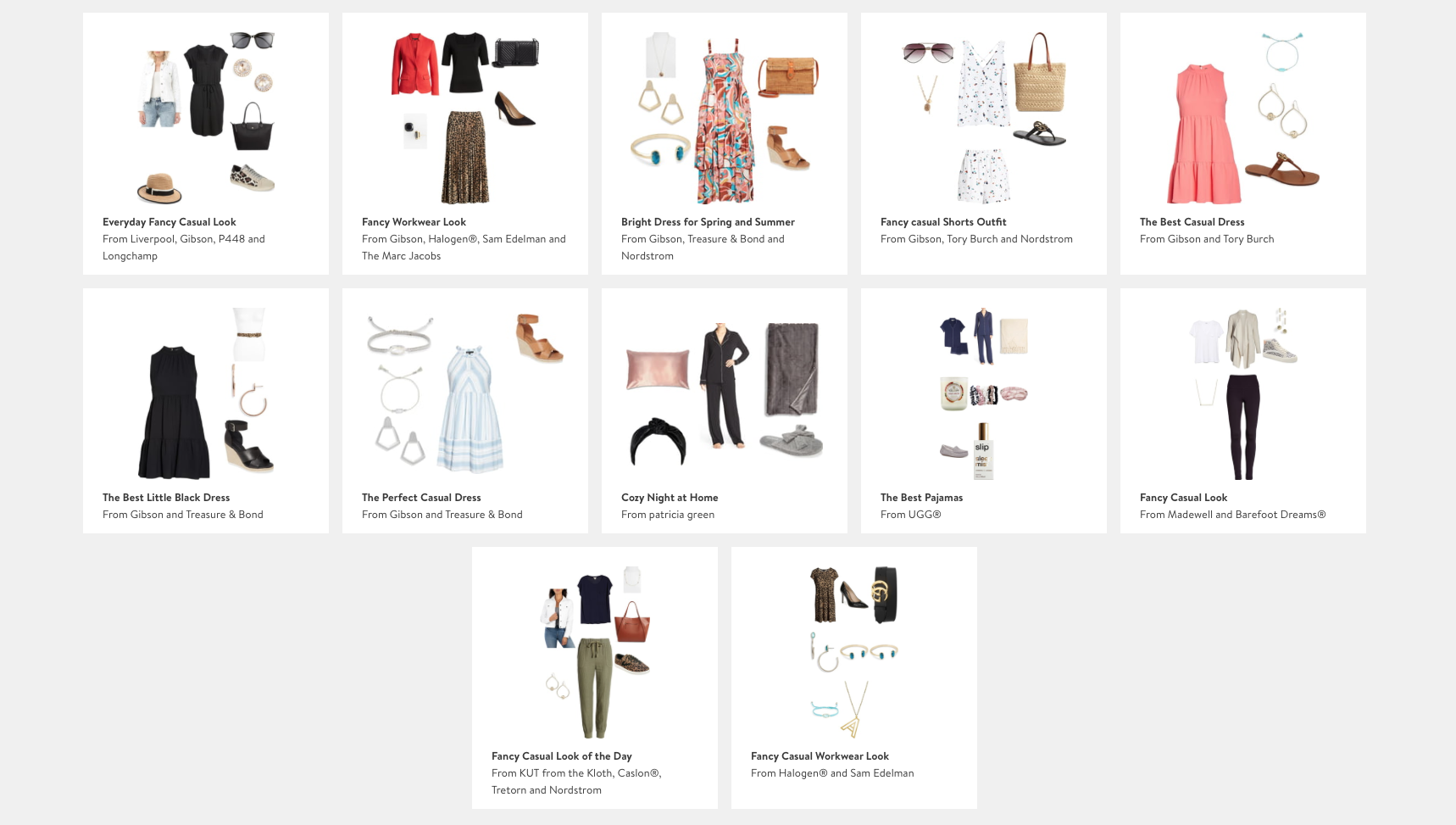 I hope you guys have a great day! XO!
If you liked this post, you'll love The Newest Nordstrom Collection and International Women's Day at Nordstrom!