Happy Friday, friends! I hope your week has been great! This is our last week of summer, so we have been trying to savor these last few days of sleeping in, staying up late and no schedule. I think our wakeup calls next week are going to be a tough adjustment!! I'm super excited to be back with this week's edition of my Friday Favorites! I'm sharing all things that I am loving, doing and eating, this week! Take a peek at my Friday Favorites below!
Friday Favorites
What I'm Loving
These plaid sneakers! My birthday is next week and I wouldn't mind opening these up that day!
These headbands are a total must! I am loving them for fall! So much so, that I bought them in numerous colors!! They are perfection!!!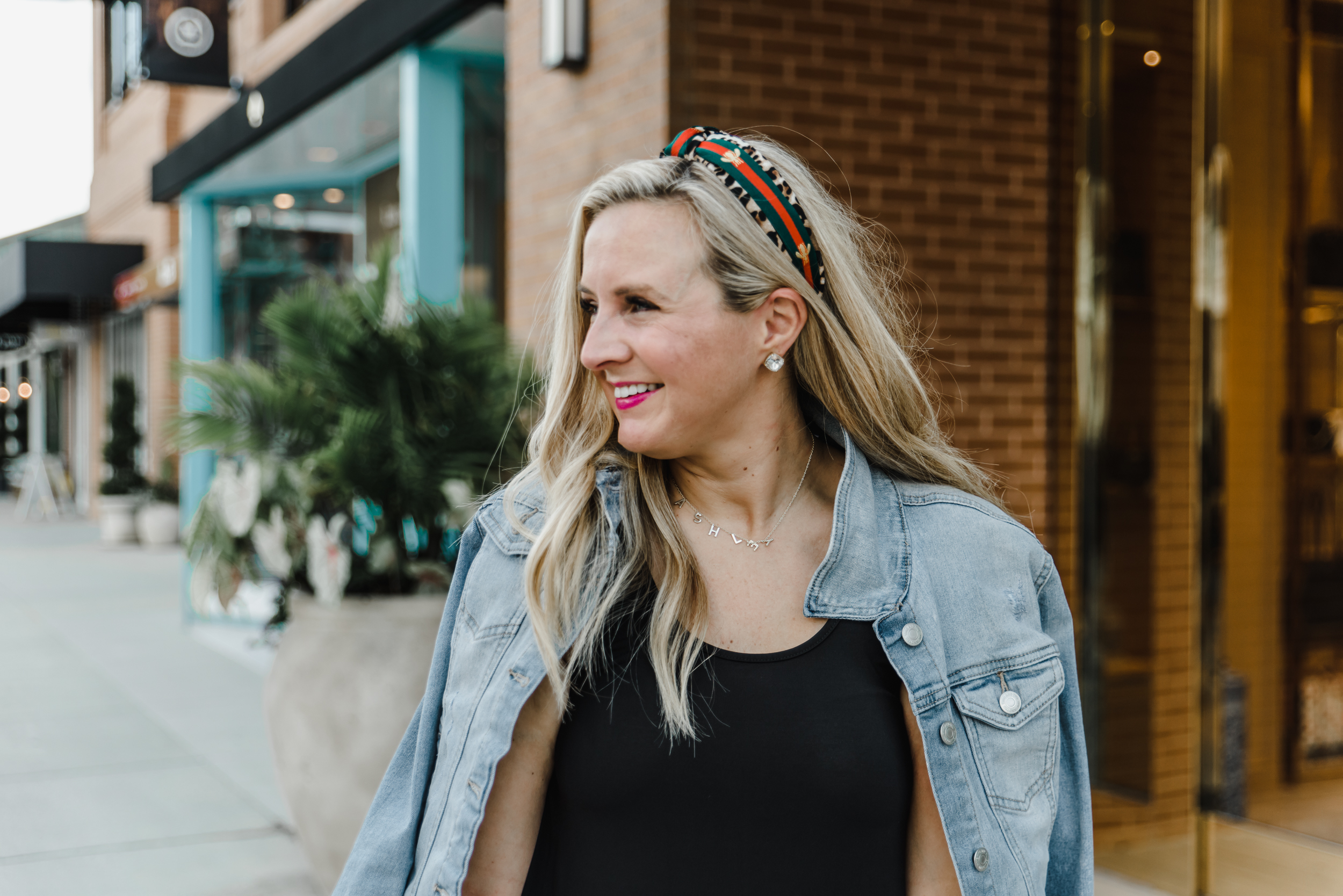 Happy birthday to me! I grabbed these as a gift to myself! They are a bit of a splurge, but I wear my Golden Goose sneakers a ton, so I know it'll be worth it!! These are super neutral and will go with all the fall things!
TOP // JEANS // JEANS // SNEAKERS
I am OBSESSED with this dress! Like 100% obsessed! Isn't it just the cutest!? There are hardly any sizes left, but if they had my size, I think I'd have to snag this one for sure!
Why, yes, I did preorder this reversible coat! You can't beat the price (under $40!) and seriously, isn't it the cutest?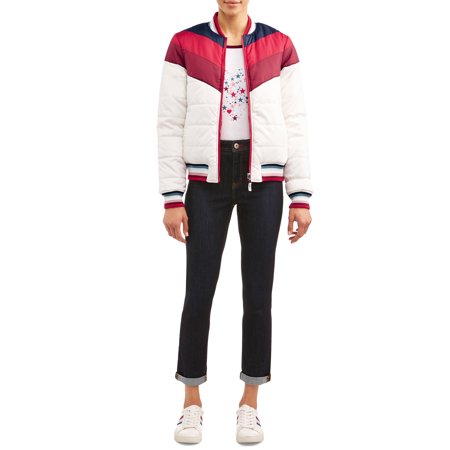 These booties were a recent find and I am obsessed! The price is amazing and they are super comfortable!! Loving them!!
DRESS // SIMILAR DRESS // BELT // BOOTIES
We've been using these letter boards for a few years and love them! They come in handy for back to school, birthdays or any sort of special occasion!!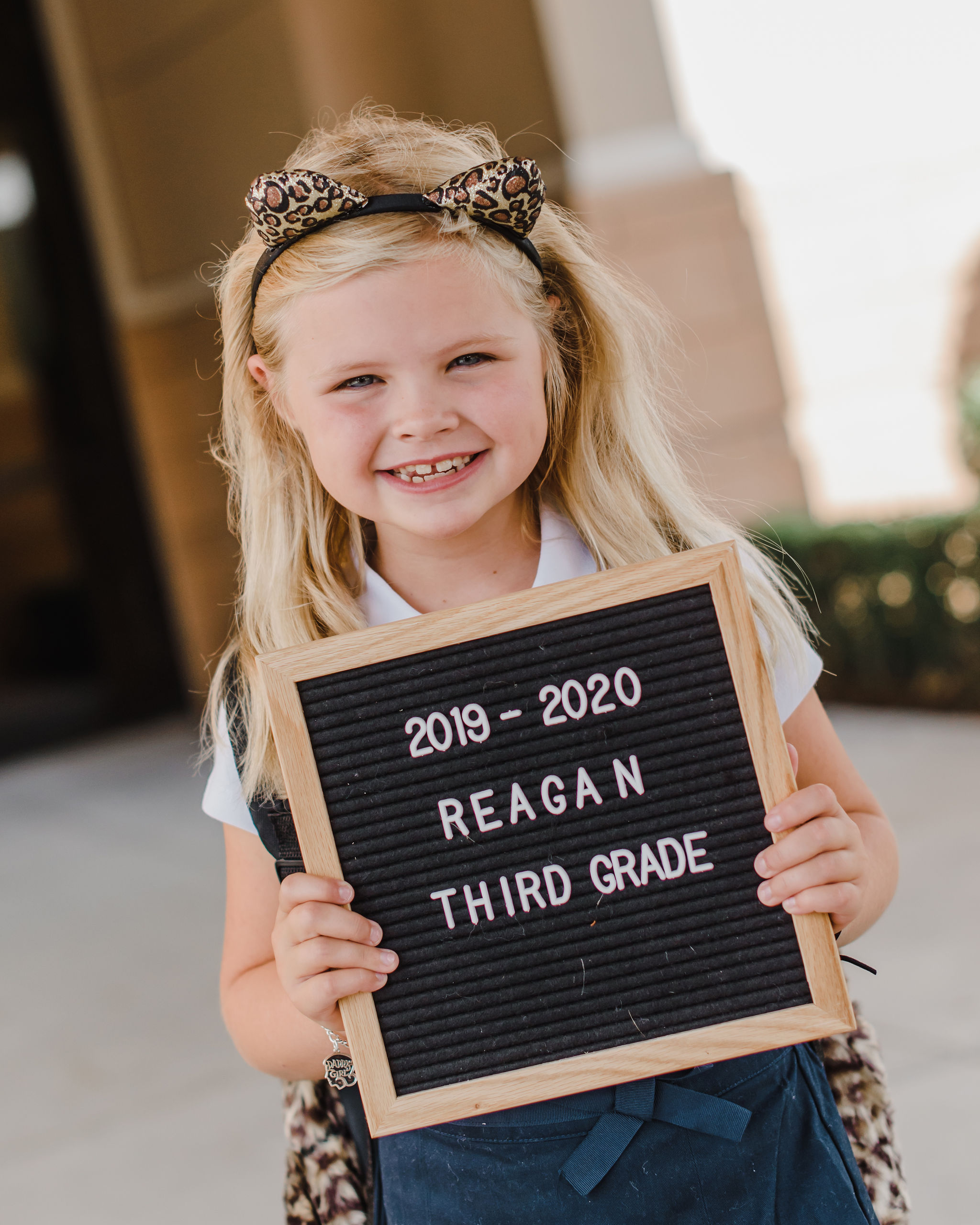 My lash extensions have seen better days and my retention has been terrible the past few weeks, so I finally took the plunge and decided I better let them go for a bit. As much as I love them, I also can't be getting a refill weekly…no one has that kind of time! Ha! So, I tried this new mascara and I am obsessed. I love all things Drybar and this stuff does not disappoint! It's got a great amount of volume!! A bonus is the cute packaging!!
My birthday is coming up and while I need nothing, I do think this purse is so fun! I'm loving it as an everyday bag for fall!
What I'm Reading (listening to on Audible)
It's Not Supposed to Be This Way
I mentioned that last week was a bit of a struggle, but if I'm honest, the past few months have been in a sense (more on this soon). I decided to listen to this book because I bought it in December and never read it. I figured I could listen to it while I work, walk, etc. It was great and definitely a good read for anyone who is struggling in the season they are in!
Recipes We've Been Loving
Low Carb Chicken and Zucchini Noodle Caprese
Mr. Fancy and I are trying to lean up after a big summer of eating all the things! We tried this recipe last weekend and it was so easy and delicious! It was a one pan dinner and totally about 30 min start to finished. We both loved it. But, truthfully, I think we could've skipped the mozzarella balls and substituted a bit of parmesan on top. So, I think we will try that next time! Recipe is via Skinnytaste!
INGREDIENTS
1/2

lb

boneless skinless chicken breast

,

cut 1/2-inch cubes

kosher salt

1/4

teaspoon

dried oregano

1

tablespoon

olive oil

3

garlic cloves

,

chopped

3/4

lb

grape tomatoes

,

cut in half

pinch

crushed red pepper flakes

Kosher Salt and freshly ground black pepper

,

to taste

1

tbsp

chopped fresh basil

1

large zucchini

,

spiralized with Blade D

2

oz

fresh mini mozzarella balls

,

cut in half
INSTRUCTIONS
Start by spriralizing the zucchini using blade D if you have the Inspiralizer, or the thickest noodle blade your spiralizer has.

Season the chicken with 1/2 teaspoon salt, pepper and oregano.

In a large non-stick pan set over med-high heat, heat 1/2 tablespoon of the oil.

Add the chicken and cook, stirring until browned and cooked through, about 6 minutes. Set aside.

Reduce heat to medium, add the remaining oil and garlic and cook until golden, 30 seconds. Add the tomatoes, and crushed red pepper flakes, and season with 1/4 teaspoon salt and black pepper.

Reduce the heat to low. Simmer, covered, until the tomatoes soften, 15 minutes.

Increase heat to high, stir in the zucchini and basil, season with 1/4 teaspoon salt and cook 2 minutes.

Add the chicken back to the skillet along with the mozzarella and serve right away.
Exercise Details
Teddy and I started the Couch to 5K App last week! We are loving it so far! After he mentioned to me that he is indeed "not a runner" I realized, neither am I, but we can be, so here we are a week in! I am really enjoying it and it's just about 3-35 minutes, 3 days a week. I am walking or spinning the other days. It's taken a bit to realize that exercise is so key for me and after a tough week last week, I promised myself that I would get some sort of exercise, every single day!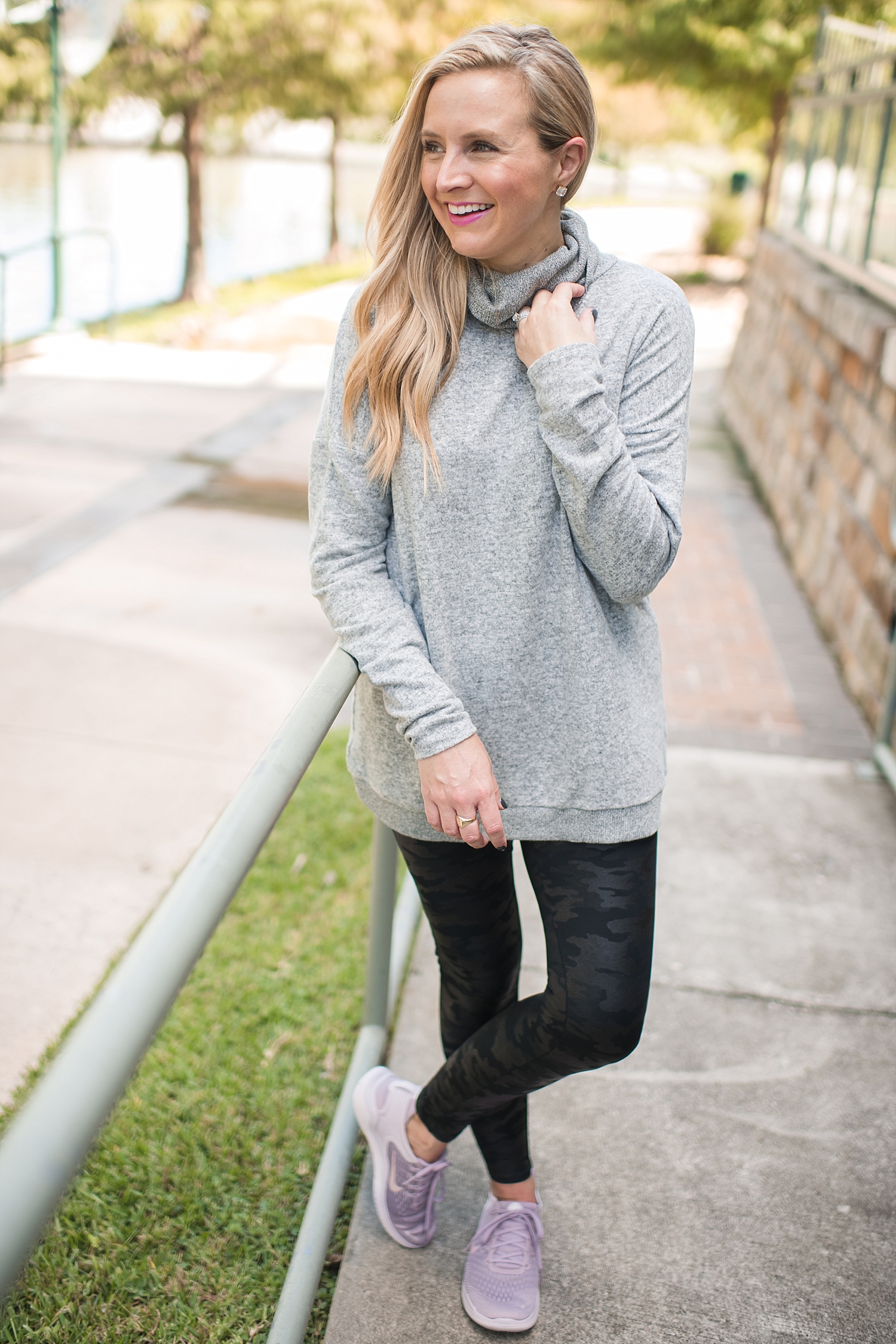 SIMILAR TOP // LEGGINGS // SNEAKERS
That's all I've got today! I hope you have a wonderful weekend!! XO!