Hi friends and happy Friday! I hope your first week back has been a good one! We are slowly getting back into the groove and I think we are all missing Christmas break a bit! I'm super excited to be back today sharing our top Amazon purchases of 2018! These were not only my favorites, but they were also your favorites! The amazing thing is, you can still purchase each of these items if you missed out when I first posted them!! Take a peek at my top Amazon purchases of 2018!
PURSE – This PURSE was hands down one of your favorite Amazon purchases! You can't beat the price and the quality is awesome! Truthfully, it's hard not to buy it in all 3 colors at under $50!
This SWEATER is such a good one! Grab it in at least one color!! I'm living in it!!
VEST– This VEST was a huge favorite! It's such an easy way to add a little pizazz to leggings and a turtleneck! It comes in numerous plaid options! See them all HERE!
STRIPED SWEATER– We all know that I love for ruffles and stripes, so this SWEATER was 100% a no brainer and it's so adorable!
CAMO JACKET– This JACKET is a great closet staple! It's versatile and makes a statement at the same time!
PAJAMAS– You can't beat the price on these JAMMIES and they come in numerous prints! The Christmas lights print was a huge favorite here on the blog, but I have them in other prints, too! The HEART PRINT are perfect for Valentine's Day!
ECHO DOT KIDS EDITION– These are hands down one of our favorite purchases of 2018! My kids use these every single day! To see more about how we use them, head to THIS POST for info and a video! These are seriously so great and capable of so many things!!
ECHO DOT – In the same respect, I have fallen in love with my own ECHO DOT. I never realized what I was missing out on all these years as people have been chatting about Alexa and all of her capabilities. Well, Alexa and I are besties now and she totally helps to make my life easier! See more about how I use my DOT in THIS POST!
BEANIE– This BEANIE is legit the best and again, you can't beat the price!! Grab it in a few colors!!
BEANIE // TOP // VEST // JEANS // BOOTIES
VEST– This QUILTED VEST has been one of my most worn items this fall and winter. I actually just ordered it in another color! It's that good!!
TOP // VEST // JEANS // HAT (you need!!!!) // BOOTIES
LEOPARD SWEATER– I shared this originally back in OCTOBER'S AMAZON HAUL and it's been a favorite since! It is such a cute one!!
SWEATER // JEANS (love these!)
This SCARF is a great gift idea! They were on super sale this past weekend, but regular price, they are under $12, you can't beat that! I had a few readers till me that they bought 5+ of these for gifts! Love that!
SWEATER // SCARF // LEGGINGS // SHOES // BAG
This BAG is an imitation, but it's a pretty good one if you're not wanting to take plunge on a real one!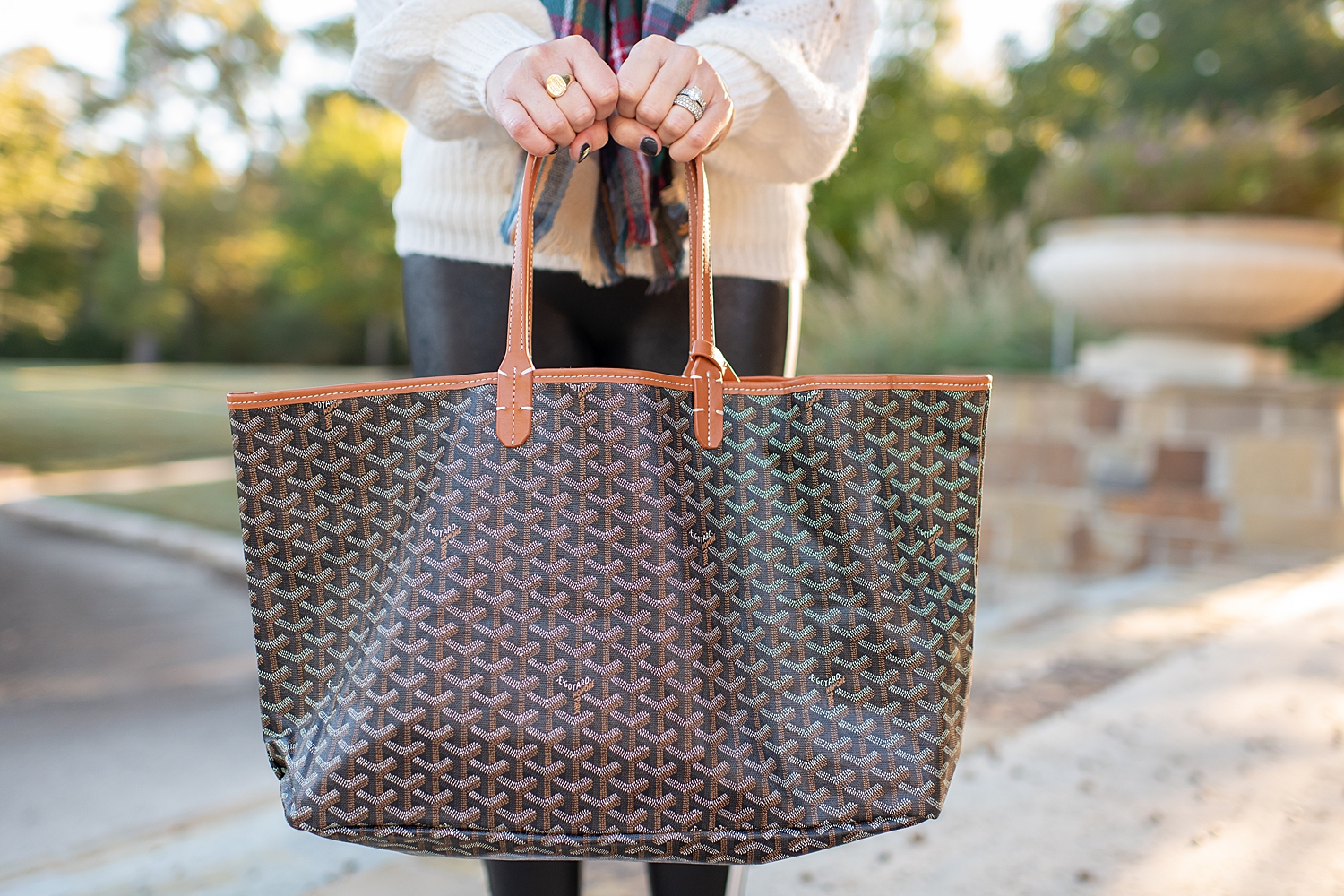 HOODIE and LEGGINGS– This HOODIE is a must! I mean it, grab it in at least one color! You will love it and wear it a ton! These LEGGINGS are so great! I love them so much! Perfect weight and all around just great!!
LEGGINGS– This two pack of leggings is great! They are on the lighter side, so you could totally layer them under pants if you needed to. I wear mine all the time and love them! They have such great stretch and are so comfy!
CAMO LEGGINGS – These LEGGINGS are quite possibly one of our favorite Amazon purchases ever. You guys loved these and so do I! They are awesome!!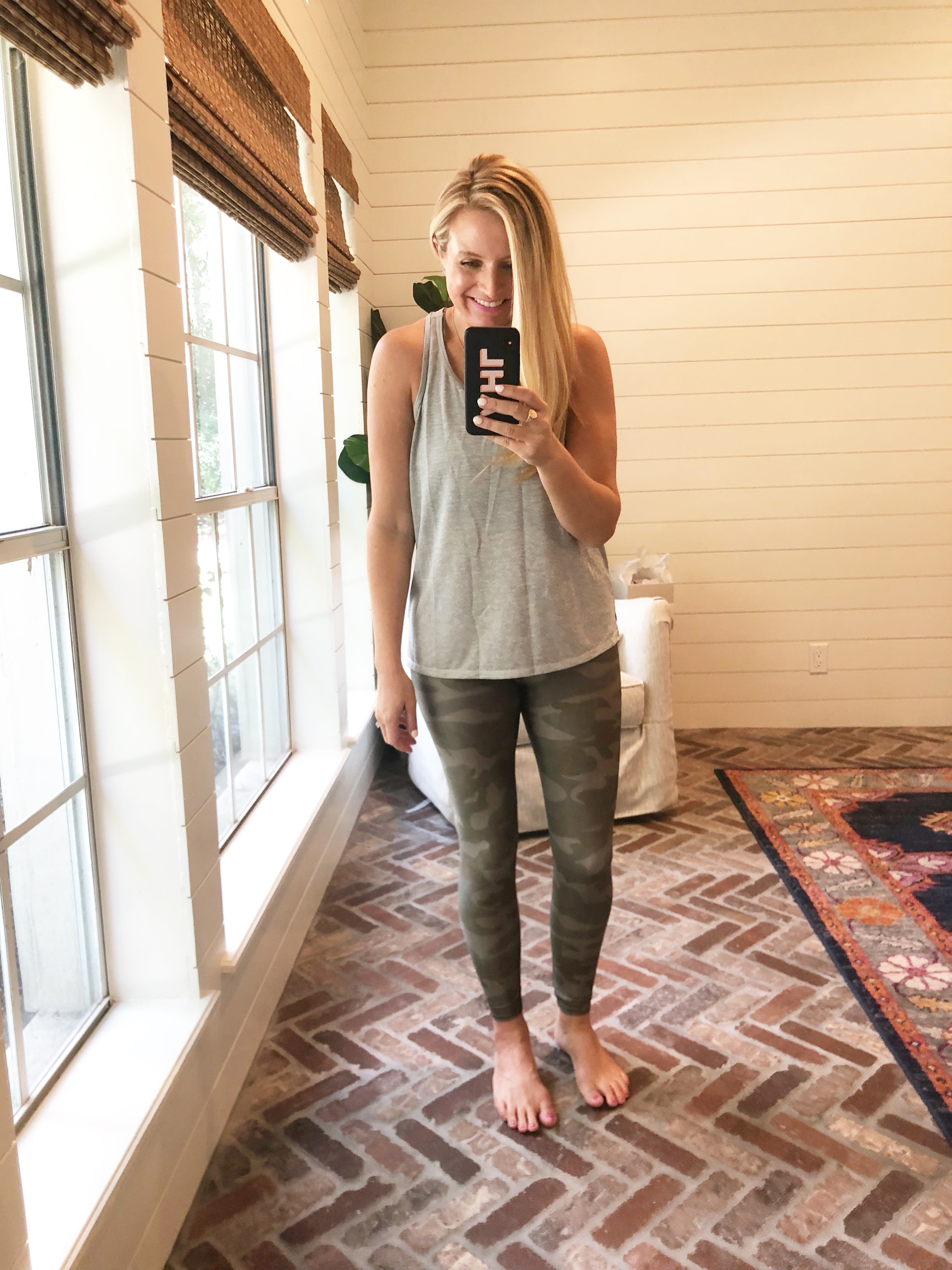 LEGGINGS– These LEGGINGS come in numerous color ways, but of course, I had to pick the bright pink! They are just so adorable!!
LEGGINGS– More leggings for the win. I live in workout gear a ton, so I love that I can grab awesome quality pieces on Amazon at great prices!
FLEECE PULLOVER – this PULLOVER is so darn soft and so darn cute! It comes in numerous colors and is such a great winter and spring staple!
JUMPSUIT– This JUMPSUIT that I wore for my birthday in August was definitely another fan favorite! You guys loved it and so did I! It was such a cute one and comes in a few color options!!
There you have it, those are the top Amazon purchases of 2018! Which are your favorites? Any specific Amazon posts that you'd like to see this year? Let me know in the comments! XO!