Happy Saturday, friends! I hope you had a wonderful week! I'm thrilled to be back with this month's Amazon favorites! I am so excited about a few of these items and I hope you are too! Let's get right to it- Take a peek at this month's Amazon favorites!
There are so many cute things in today's post!!
For sizing reference, I am wearing a small in all items unless otherwise noted. 🙂
If you like these Amazon favorites, please consider checking out in your web browser instead of the app, so that I get credit for the sale. Thank you for your support! xo!
November's Amazon Favorites
These PAJAMAS are my fave!!
I LOVED this two piece set so much!!!
TWO PIECE SET (size 4) // HEELS
SWEATSHIRT // JEANS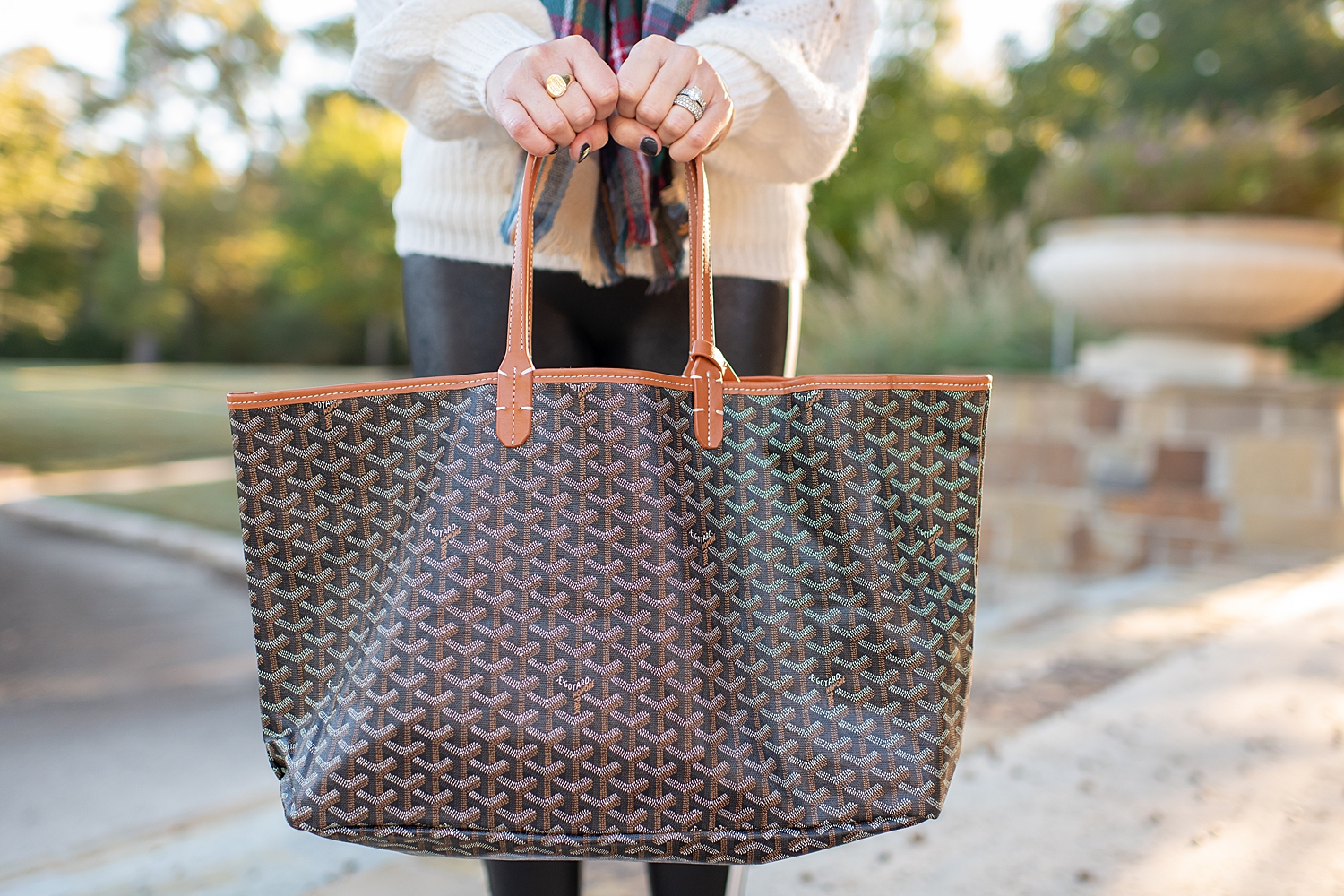 BAG (Total Designer Dupe!!)
I also did a PAJAMA ROUNDUP in WEDNESDAY'S POST! In case you missed that, here are my faves!
AMAZON FAVORITES DETAILS:
TOP ROW-
SECOND ROW-
BOTTOM ROW-
ONE // TWO // THREE // FOUR // FIVE // SIX // SEVEN
These are all the Amazon favorites I have for you today! Click here now for more Amazon essentials!
Have a great weekend, friends! XO!