Happy Friday my peeps! I hope your week has been a good one! The weather has been absolutely beautiful here and we have so enjoyed the week. It's amazing how cooler and crisp weather can just make you happy. I think we were all a tad over the heat and humidity! Now, lets hope that this cool weather stays! Halloween is Tuesday and Reagan just decided what she wanted to be this week. Of course it's a homemade costume! Ahhhh, so I'll be trying to figure that out some this weekend! I can guarantee you it won't be as amazing as she is hoping, I can't even find my sewing machine! Ha!
Here are my favorites of the week!
I shared this cute fall look last week in this POST. Love this look for fall and all of these pieces can be worn together or separate!
BOOTS // TOP // JEANS // VEST // NECKLACE // LIPSTICK (Color: #49)
My favorite series six under sixty was back this week on WEDNESDAY'S POST! I love these fall staples!!!
SWEATER //  BEANIE // PLAID SCARF //  SLIP-ONS // SUNGLASSES // STRIPED TOP
I am also hosting a giveaway with COLLEEN ROTHSCHILD this week! Head HERE to enter to win! You can see my favorite CR products in this POST!
VITAMIN C TREATMENT // RETINOL SUPREME NIGHT OIL // AGE RENEWAL SUPER SERUM // COMPLETE EYE CREAM // RADIANT CLEANSING BALM
I wore a sweatshirt the other day that everyone loved and it's so old, but here are a few similar options. I ordered this ONE and this ONE.

I have received tons of questions this week about my lip colors. Here are a few current favorites:
This LIP GLOSS TRIO is a must, you guys! These three colors are amazing. I am legit ordering like 6 sets to get me through till next holiday season because once they are sold out, they are gone! Maybe more, I love it that much! Ha!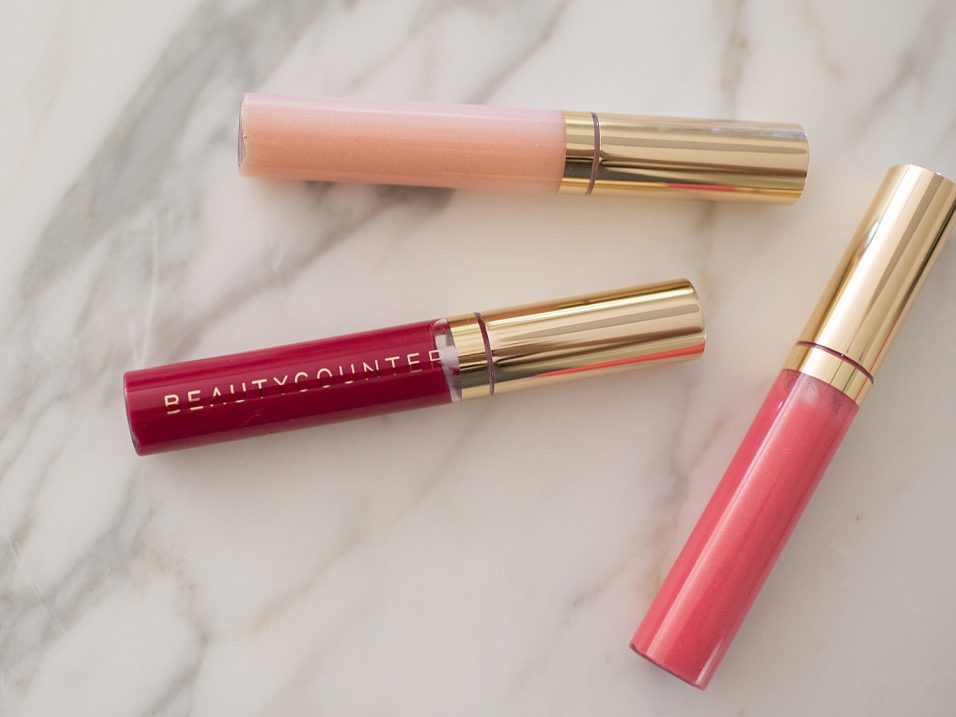 I have on the RASPBERRY LIP GLOSS from the TRIO
I am wearing the ROSE color from the TRIO over my favorite bright pink LIPSTICK (color: #49) This GLOSS is also good worn alone, but I love to layer it!
We had our first fire of the season yesterday am and it was glorious! Coffee and a warm fire in the early mornings are my favorite!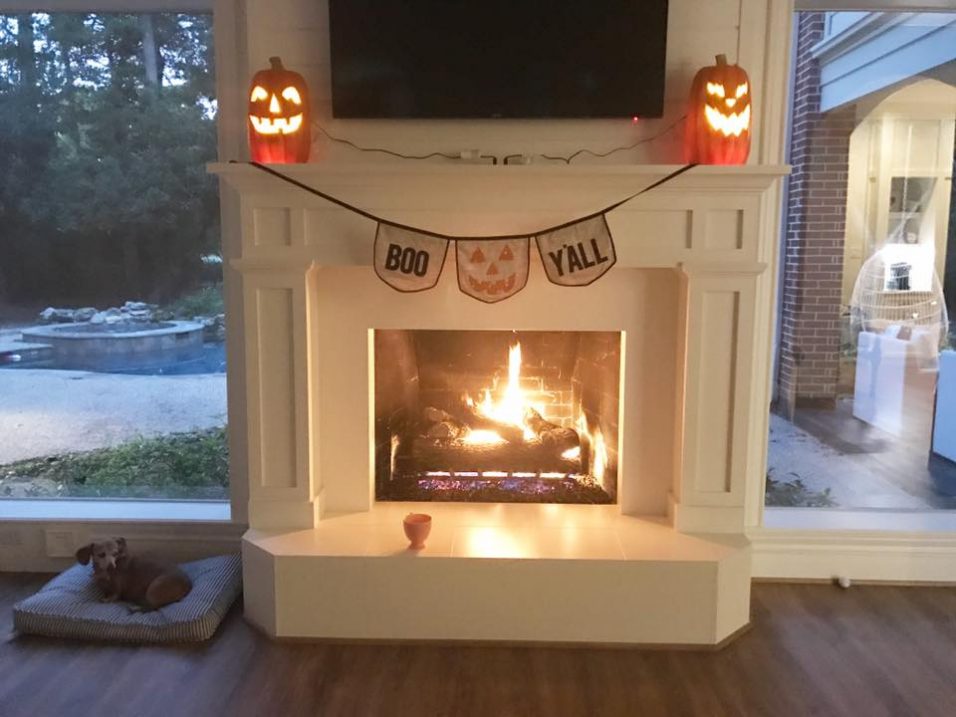 LOFT is having a 60% off flash sale! Click the pictures below to see some of my favorites!

I hope you have a wonderful fall weekend! Get out and enjoy this fall weather! XO!
SaveSave