Happy Friday, my peeps! I hope you've had a great week! We are on week 2 of summer and the kids had cheer and football camp this week! While both enjoyed a week off last week, my kids truly love doing these camps throughout the summer! They have so much fun and get to see friends, old and new! They always say they wish the camp days were longer. I have two kids who love going to school, so they like to have activities throughout the summer!
Here are a few things that are making my week!
This lemon print so SO cute! The DRESS is just adorable and I love this TOP too! Perfect for summer!
Cute clutch alert! How cute are these clutches!?!!
My kids are out for summer break, so I scoured PINTEREST to find some good ideas on how to keep them on some sort of a schedule for summer! I loved THIS IDEA. I printed them out and laminateD them with these SHEETS (no machine required!). I bought DRY-ERASE MARKERS and now, they have a little daily summer check list! So far, so good! It's helping keep them accountable and they are enjoying it! When they have camps in the mornings, these other little tasks help keep them busy some afternoons!
Too see more fun summer ideas for kids, follow me on Pinterest HERE and check out my ALL THINGS KIDS board!
I shared a few Father's Day gift ideas earlier this week in THIS POST! Can you believe Father's Day is next Sunday? Time to get shopping, you guys!
I have had lots of questions recently about my top knot and if I would ever do a top knot tutorial! I actually posted one earlier this year in THIS POST! Check it out HERE and let me know if you have any questions!
Last week's FANCY FITTING ROOM FINDS post was a huge hit! In case you missed it, check out the post HERE!
You guys loved DRESS!
Everyone loved this ROMPER too!
We finally shot the kitchen video this week, so I am hoping to get that back soon, so that I can post it! Cant wait to get that up, so you guys can see/hear all the details of this project! See my kitchen reveal post HERE!
Don't forget to check out my JUNE SUMMER READING POST! You can see that one HERE. I am onto my third book and really enjoying making the time to read!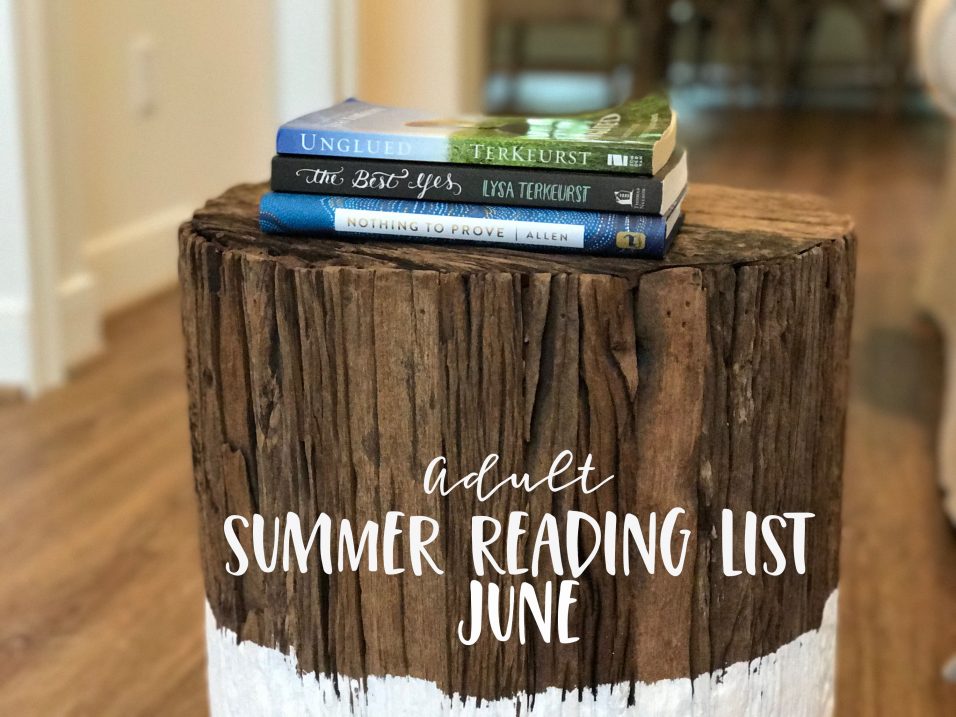 I hope you guys have a fabulous weekend! My kids have their last swim meet of the season, so no more waking up at 5:30 and 6 on Saturdays! Ironically, I think we will all miss it in a way. It's such a fun way to kick off the summer and my kids thoroughly enjoy it! Happy weekend! XO!