Happy Wednesday, peeps! As I was starting to prepare for Teddy's birthday, I realized that I never shared his 7th birthday party with you. Last January was such a whirlwind month with losing my grandfather. I think a lot slipped through the cracks that month!
It was such a cute party, so I just had to share it with you…even if we are a year late. As usual, my friend Lauren totally hit a home run with all the party printable details. I love how everything turned out and it was so perfect with the bright colored room at the party venue. She can pretty much do anything and we just love all her printables. You can see more of her work in this post and see her shop here. We have never had a party anywhere besides our home or my mom's house before, but Teddy insisted on having it at a local indoor play place and it was actually perfect and easy and all I had to do was set up the tables, bring the cake and snacks and the venue took care of the rest! We kept it simple and did popcorn, cake, cupcakes, water and juice and everyone got a cookie as a party favor. I love throwing parties, so it was hard to relinquish control and have it somewhere other than home, but honestly, it was great and so easy! Take a peek at some of our favorite details of this party.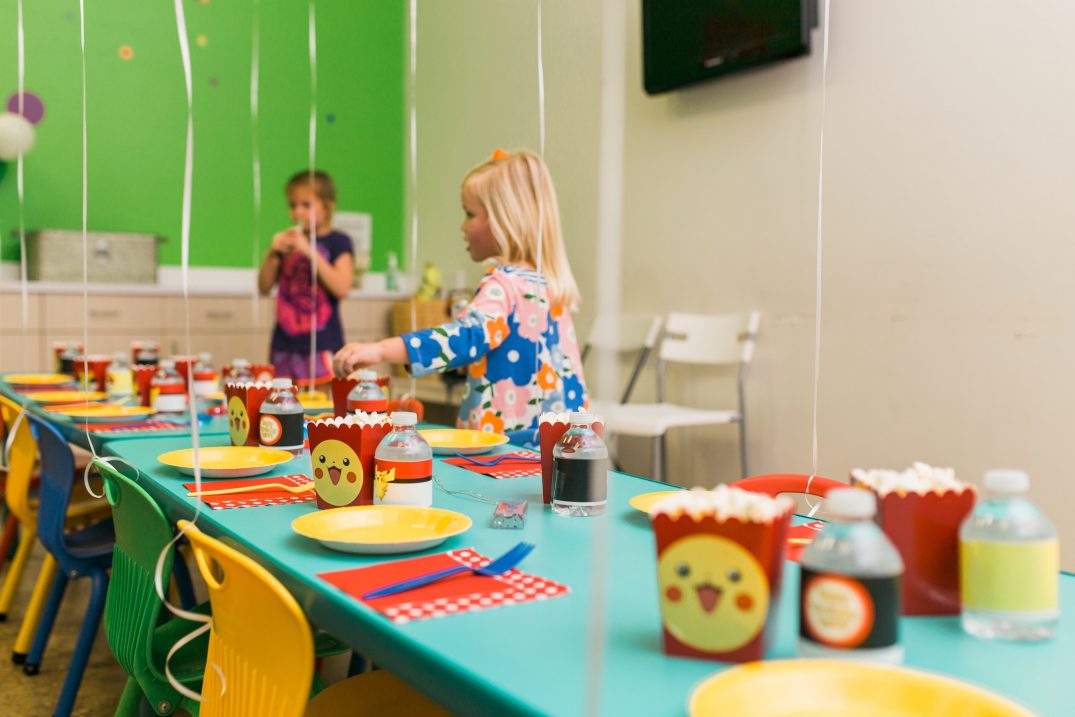 All party Printables from Lauren Haddox Design.
See Teddy's 6th Superhero party HERE and HERE
Have a happy Wednesday, peeps!! XO!
Photography by Abbi Hearne