Well friends, after a brief few days off, I am back with a few of my favorite things right now. Life has been hectic since we returned from our trip. As much as I love summer, I am ready for fall and our schedule to be back to normal. The structure helps! I hope you are all doing well and as always, thank you fir sticking around, even when I am not on this space as much as normal. If you don't keep us with us on Instagram, be sure to. I try to document our days there as well. 🙂
Here are a few of my faves…
I'm so ready for fall. The heat is crazy…hello 106 degrees at 6pm! Thankfully, we've had a few days of rain and in turn, it's been cooler…not cool, by any means, but also not in the 100's, so I'll take it! I recently discovered this site and I am in LOVE with their thermal pajamas! I ordered this pair and this pair and I can't wait to sport them! Perfect for fall and winter!
Mad Men. We are currently on season 2 and loving it. We are probably late to the party on this, as we usually are with TV shows, because we prefer to watch some shows from season 1 to the last season, all at once. It's funny because I wasn't a huge fan of the first episode and was thinking "I'm going to have to suffer through 7 seasons of this because Mr. Fancy loves it so much." Ha! Now, I am completely hooked! I LOVE it!
I love all things tassel related when it comes to jewelry! This necklace is NO exception. It's so fun!!
I'm still in love with our TV room! If you haven't seen the full reveal, head here to see it! We spend so much time in this room and I just love how cozy it is. The floor poufs from Loom Decor are seriously so amazing. I want them for every room. They are perfection and so easy to move around! We all love them!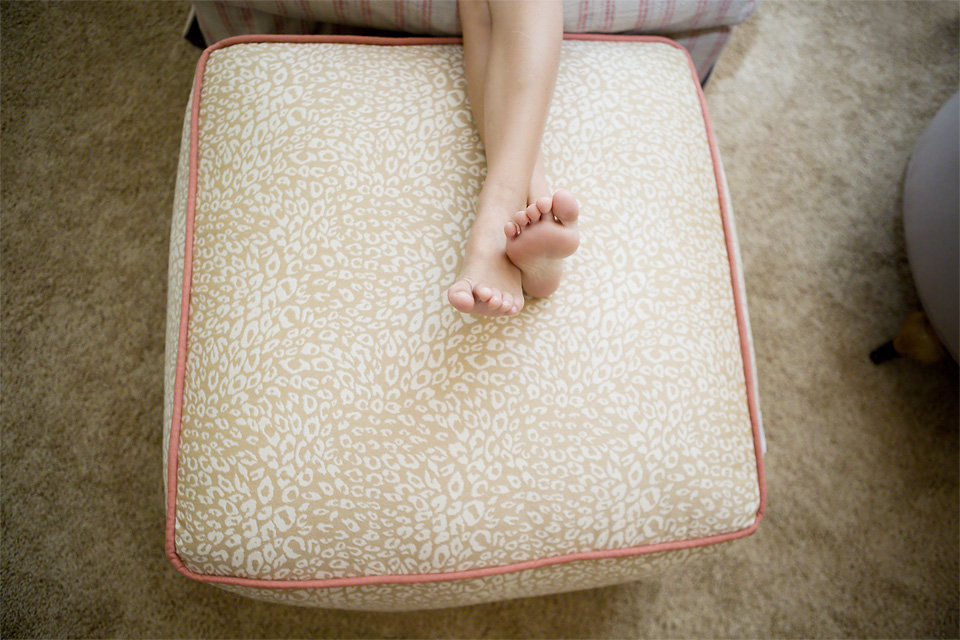 I've been wanting a bike for some time now. I need to take the plunge. I just want a cute little bike to cruise around on, complete with a basket to hold all my goodies. How cute is this pink beach cruiser?!
I hope you all have a wonderful weekend! My birthday is on Sunday, so I'm looking forward to a weekend of relaxing and celebrating another year! XOXO!
*this post may contain affiliate links