Everywhere I turn right now, people are talking about goals and resolutions for 2014.
I have some large goals that I am keeping to myself and people close to me and then of course, there are my usual goals. You know, the "be more organized, eat better, read more, exercise more," goals. I feel like those are pretty standard yearly for me. Who doesn't come out of December feeling like they need to eat better?! I think I ate my weight in sweets over the past 3 months.
Since my life is pretty hectic at the moment with our impending move, I feel like I can't even begin to list out all of my goals and hopes and dreams for the year ahead.
That's actually just fine by me.
I will let them marinate a bit longer and maybe over the next few weeks, they will become more solidified.
The past few weeks have been full of so much joy, but also full of stress.
Moving is stressful.
It tests you a lot. I'm not even moved out of my house yet and already feel at the end of my rope and wonder how I'm going to make it through the next week, let alone, the next few months. I keep thinking that if only our new house was finished that it would be so much easier. Not easier to move, but easier in the aspect of, we don't have to live somewhere temporary for a few months. I wish we could move into a place that has everything, including kitchen stuff and all we needed to bring is clothes. But that's not the case and it is what it is. I'm hoping that it's going to be way easier than I am imagining it's not going to be. I think I have finally come to terms with the fact that I can't change it by stressing over it. That's huge for me.
It's easy to feel down and sad with all the change that's about to happen and if I'm being honest, it's been a hard few days. I just feel so blah and sad. It comes in waves, one day I feel at peace and the next I don't. As I write this, it is one of those days. It could be a million times worse, but today, today I am not ready to go.
But, in two days, the rest of the house gets packed up and we go.
I have cried a lot lately.
I'm a crier in general, but this is way more than usual. I suppose it's pretty standard when you have a big life change like this.
The next few days are going to be tough as we get ready to leave this house that we called "home."
I'm distraught to leave friends and family.
I am not a fan of goodbyes. They are never easy. Ever.
I wanted to have a focus word for 2014, but I can't ever narrow decisions like this down, so, I have two words for 2014.
 One of them is, laugh.
I go through pictures from 2013 and one of the main things that I see and recall is how much joy my little fam has and how much we all laugh on a regular basis.
Laughter. It's going to be key in the upcoming months.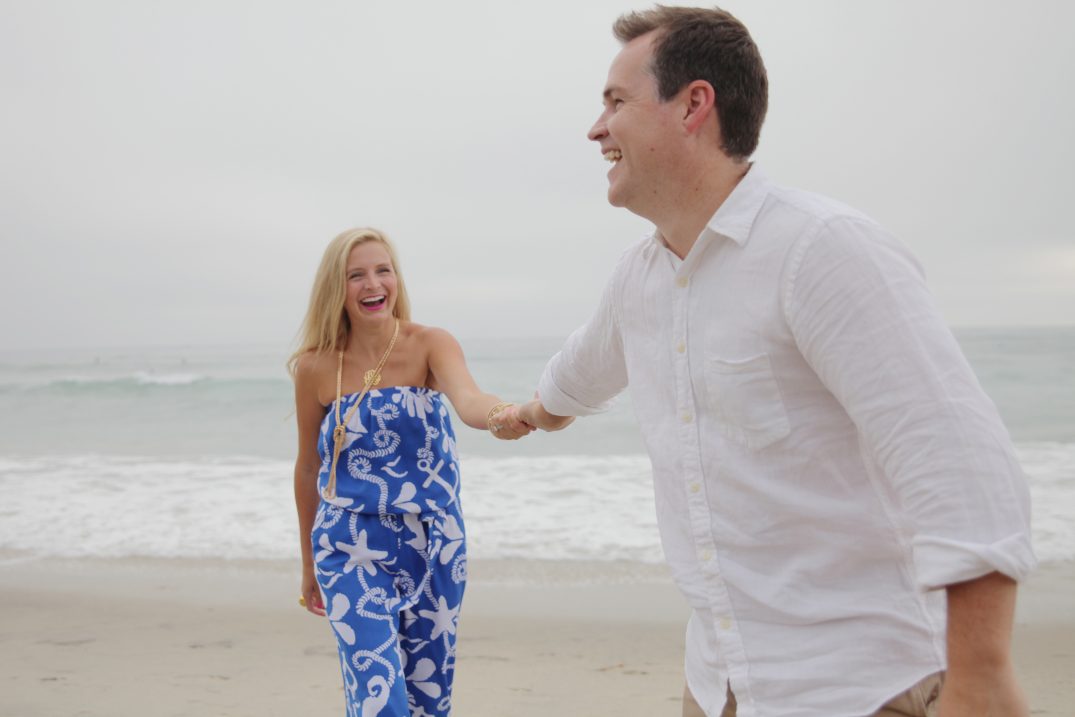 They say "laughter is the best medicine" and I have to agree. I spent ALL weekend packing with the HUGE help of my sister. It could have been all sad, but there was so much joy too. Mr. Fancy's flight out on Saturday was cancelled, so we all ended up having one of the most fun nights that we've ever had.
We laughed and talked for hours.
I'm talking the crying laughter. The kind where the tears just stream down your face.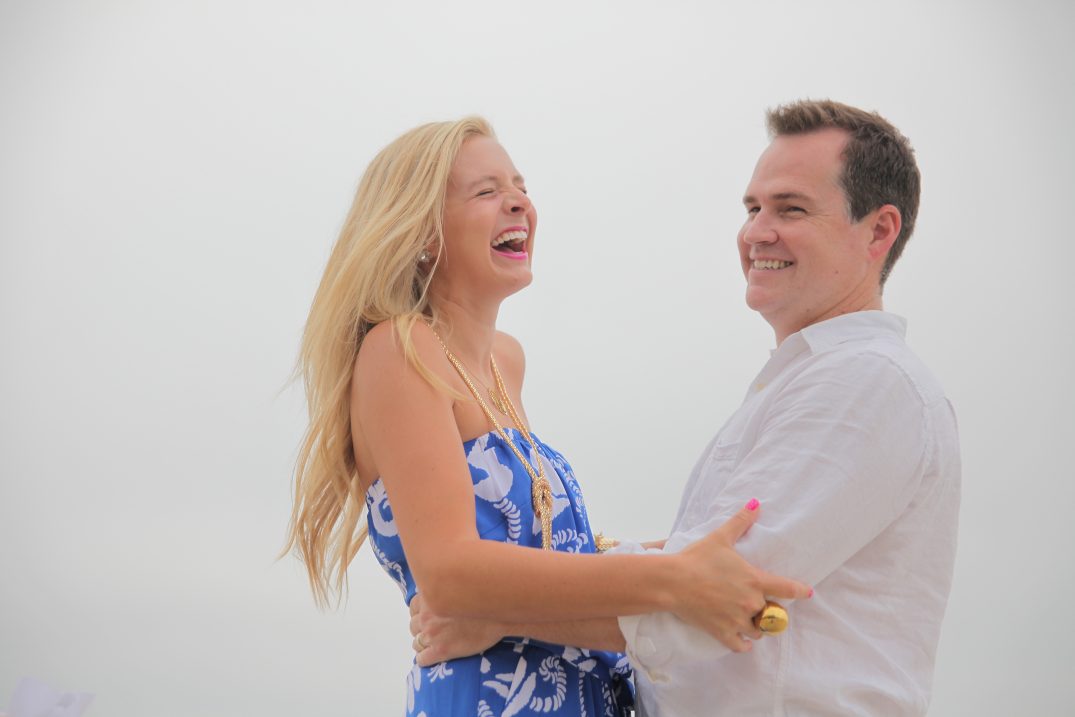 So, cheers to laughter and tears…but not just sad tears, happy tears too. Although, I know there will be lots of sad tears over the next few days. I'm sure of it. It comes with the territory.
And cheers to an adventure that I hope and pray will be one of the best decisions we have ever made.
Like I said back in October, "Home is home and as long as we are all together as a family, it will be home. But, I'm sure going to miss this place."