It's another fabulous Friday so I am linking up with the girlies for Five on Friday! I'm also posting over on the group collaborative blog today, so you must head over there and check it out after!
Let's get started!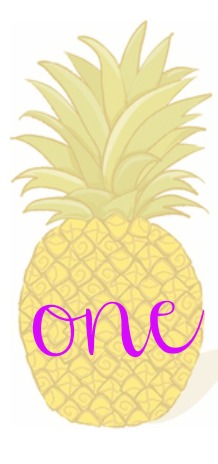 I am posting over on our collaborative blog, Every Day Cheer today and I am sharing some of my favorite Christmas Pajamas for the kiddos!
Head over there to see my picks!!! You can't miss them…some even glow in the dark!!!! I'm obsessed!!!
Did you see my DIY from yesterday? I am pretty much obsessed with these ornaments that I created! I LOVE them!!!
They finally cleared the lot to start building our new casa, this week! I have been rather anxious about it because we are running a few weeks behind. I hate being so far away because I can't keep a close eye on the process! Ha! But here is my cleared lot!! So they are getting started! I will be receiving weekly pictures, so I will keep you posted on the process!!!!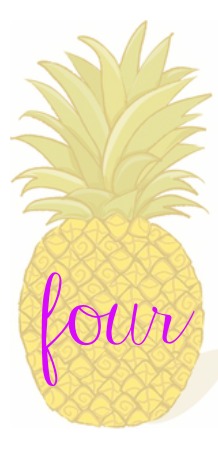 We had our family pictures taken last Friday and I LOVE them all! My friend Lauren is starting a photography business and she is so talented. I can't wait to see where this business takes her! I am in LOVE with this picture of my little presidents! This will be on the wall for sure!!!
I am in love with Baggu bags in general. Then they did a collaboration with West Elm and I am even more in love! Gold dipped anything and I'm on board, but a gold dipped tote and weekender bag?! Sign me up!!! A few friends and family will definitely be receiving these for Christmas this year!
Baggu Dipped Tote // Baggu Striped Dipped Tote // Baggu Dipped Weekender Bag
And…
HUGE being the key word!!!! Come back Monday for the deets!!!!
Come visit me over on Every Day Cheer today!!! You'll love my Christmas pajama roundup for the kiddos!!
Have a fabulous weekend!!!